Leslie Chaney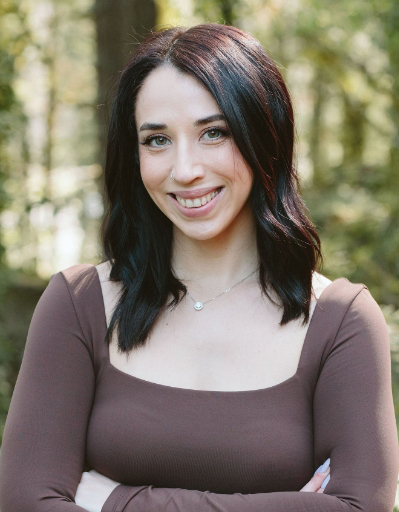 Contact
Call: (503) 288-8000 x0100
Leslie Chaney is a legal assistant in the Rosenbaum Law Group. She provides direct legal support to all three attorneys in our firm.
Prior to joining our team, Leslie worked for both a large defense law firm in Portland as well as a plaintiff's personal injury law firm. This exposure to both sides of the legal world has provided her with invaluable insight into effective facilitation and resolution of our client's cases.
Born in Roseburg, Oregon, Leslie moved to Portland when she was a senior in high school. She obtained a degree in Paralegal Studies from PCC prior to beginning her legal career. She brings a good sense of humor and a sharp outlook on life in to work with her every day. In her free time, Leslie likes to be with her family, take her tiny dog for walks, cook and bake, and explore Oregon's natural wonders. She is a lover of craft beer, which makes Portland the perfect home.